SNAC introduce latest experience in Quantitative Neuroimaging Analysis at GTC Digital
01 March 2020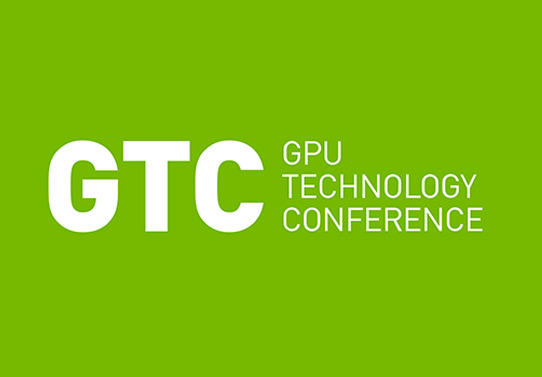 The director of operations in Sydney Neuroimaging Analysis Centre, Tim Wang , is honoured to be one of the featured speakers in healthcare & life science sessions at GTC Digital (GTC 2020) , in which he provides the online presentation: "Accelerate Quantitative Clinical Neuroimaging Analysis with AI: Steps Toward Personalised Disease Progression Monitoring in Clinical Neurology".

GTC (GPU Technology Conference), is an annual gathering hosted by NVIDIA. GTC attracts professionals in the graphics processing unit (GPU) to share experiences in deep learning, cybersecurity, autonomous machines, intelligent video analysis, healthcare etc. Amidst the outbreak of COVID-19, an online conference – GTC Digital has been facilitated, which covers a range of training, research, insights and lead to "direct access to the brilliant minds of NVIDIA GPU Technology Conference 2020".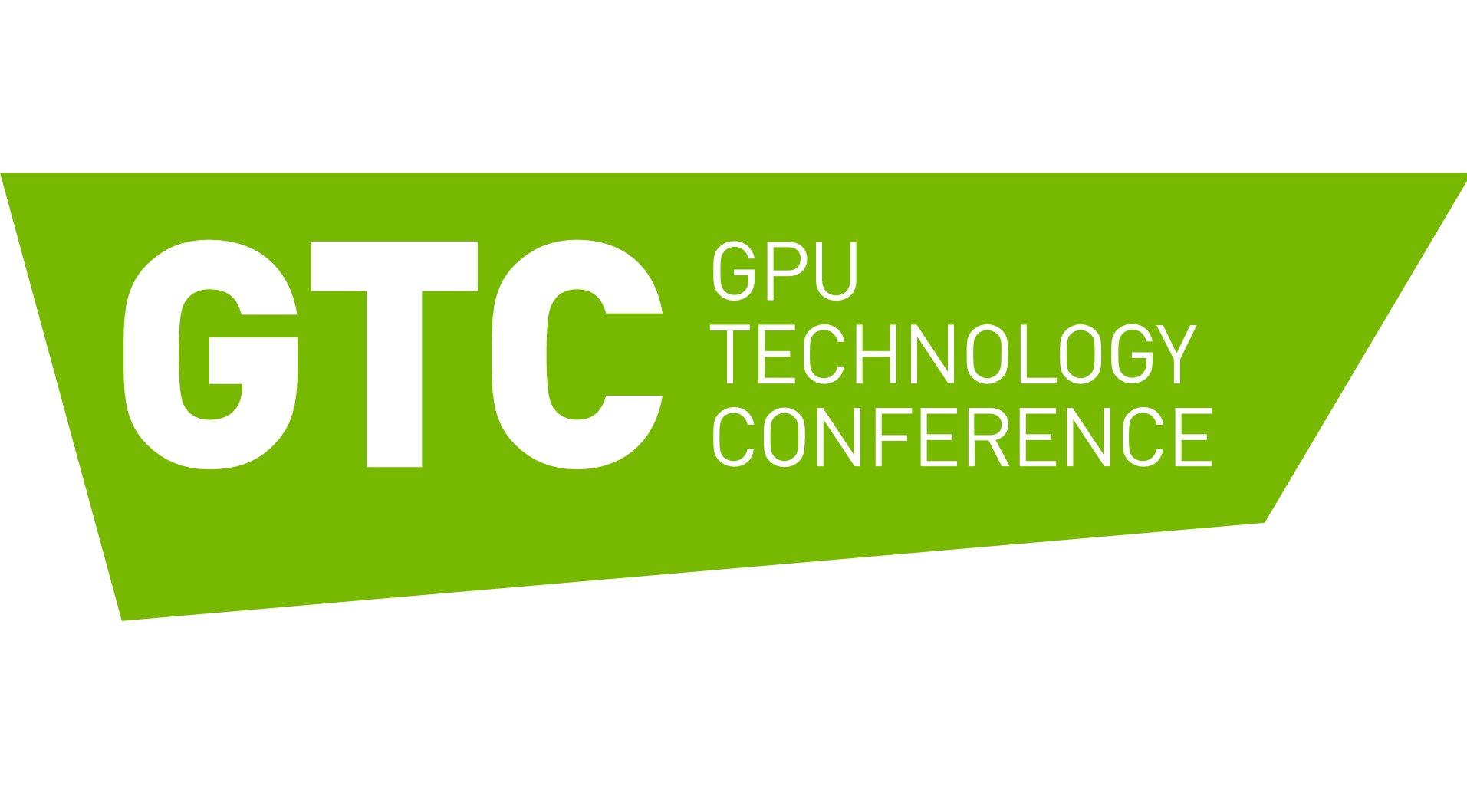 Dr. Tim Wang will share SNAC's experience in using quantitative neuroimaging analysis to assist extracting further clinical data in diagnostic imaging. By providing a fine scale measure on monitoring brain-tissue changes in the progression of neurodegenerative disease, and following the quality assurance on analysis contributed by radiologists- then implementing deep learning to assign complex analysis into automation, SNAC is able to carry out its goal of improving efficiency and accuracy in modern clinical practice.
For more details please go to the following link:
https://www.nvidia.com/en-us/gtc/session-catalog/?search=21421#/
For more information please contact:
Email: info@snac.com.au
Web: snac.com.au