SNAC uses structural and advanced image analysis to further the understanding of neurological disorders, and develop tailored imaging biomarkers for clinical trials of emerging therapeutics.
Our quantitative biomarker research has been translated to Phase 2 clinical trials of emerging pro-remyelinating therapies; and composite MRI-electrophysiology studies have yielded new insights into sub-clinical, disease-related injury to brain structure-function networks.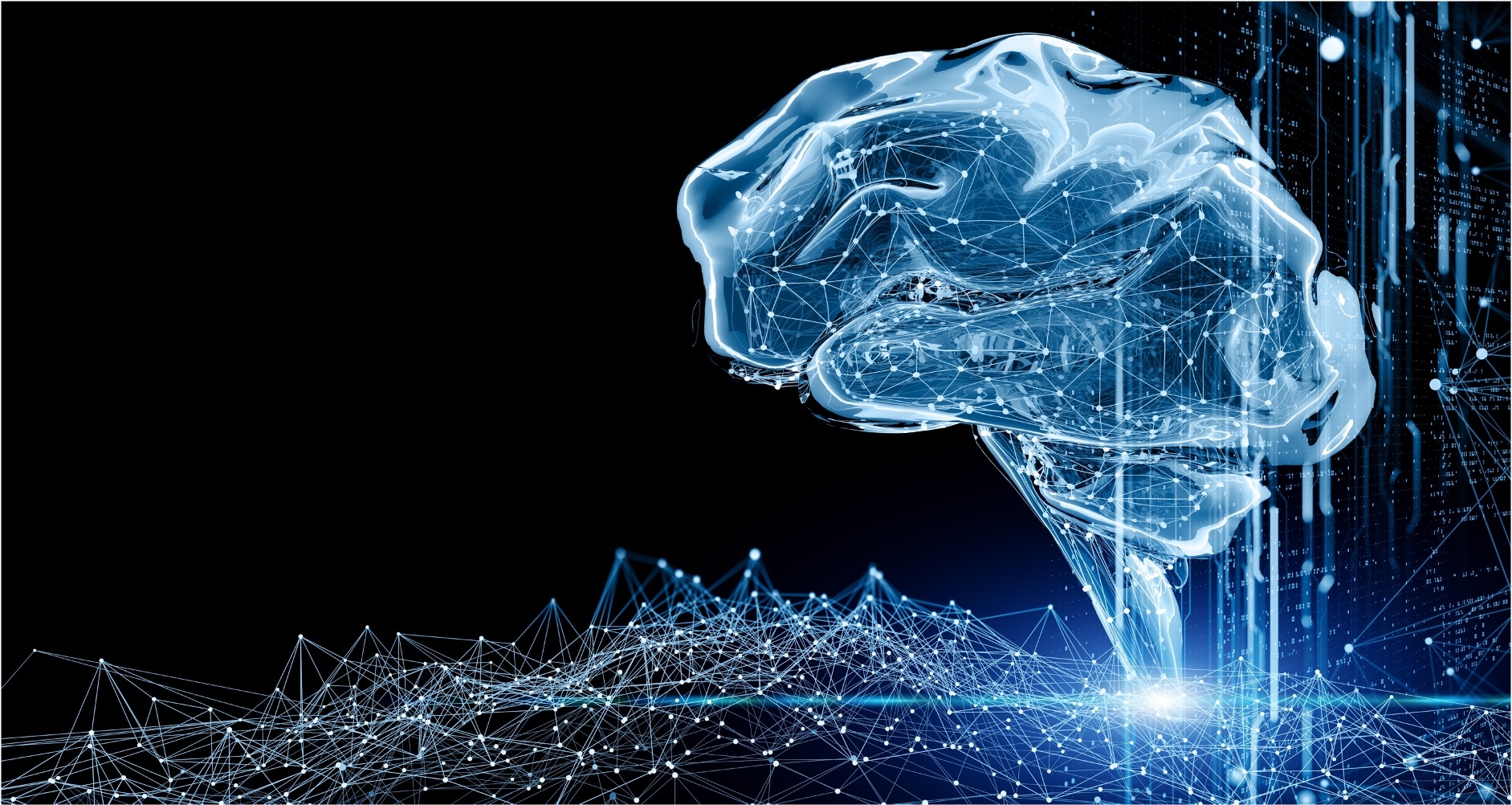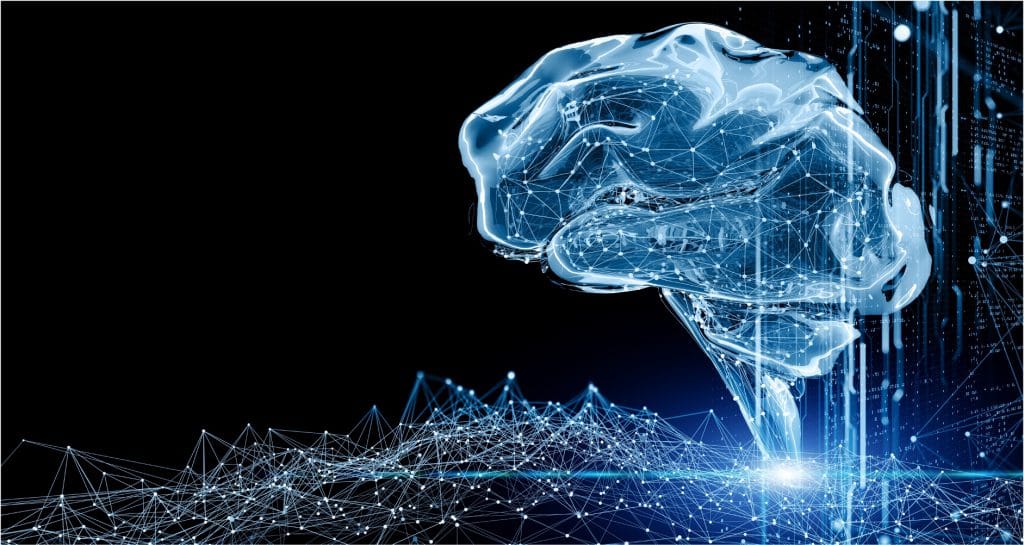 Sydney Neuroimaging Analysis Center (SNAC) has been an extraordinary partner in our clinical plans for our lead asset. When we considered Australia for our clinical trial work in neurodegenerative disease, it was quickly apparent that SNAC was the right partner. We've been incredibly grateful for the support we've received from every team member at SNAC; the SNAC team members consistently provide a level of professionalism and solid collaboration in the rigorous clinical framework required for pharmaceutical clinical drug development. Clene looks forward to further partnership with SNAC.
— Rob Etherington , President & CEO , Clene Nanomedicine