Sydney Neuroimaging Analysis Centre
Providing novel insights into neurological diseases through Artificial Intelligence
Discover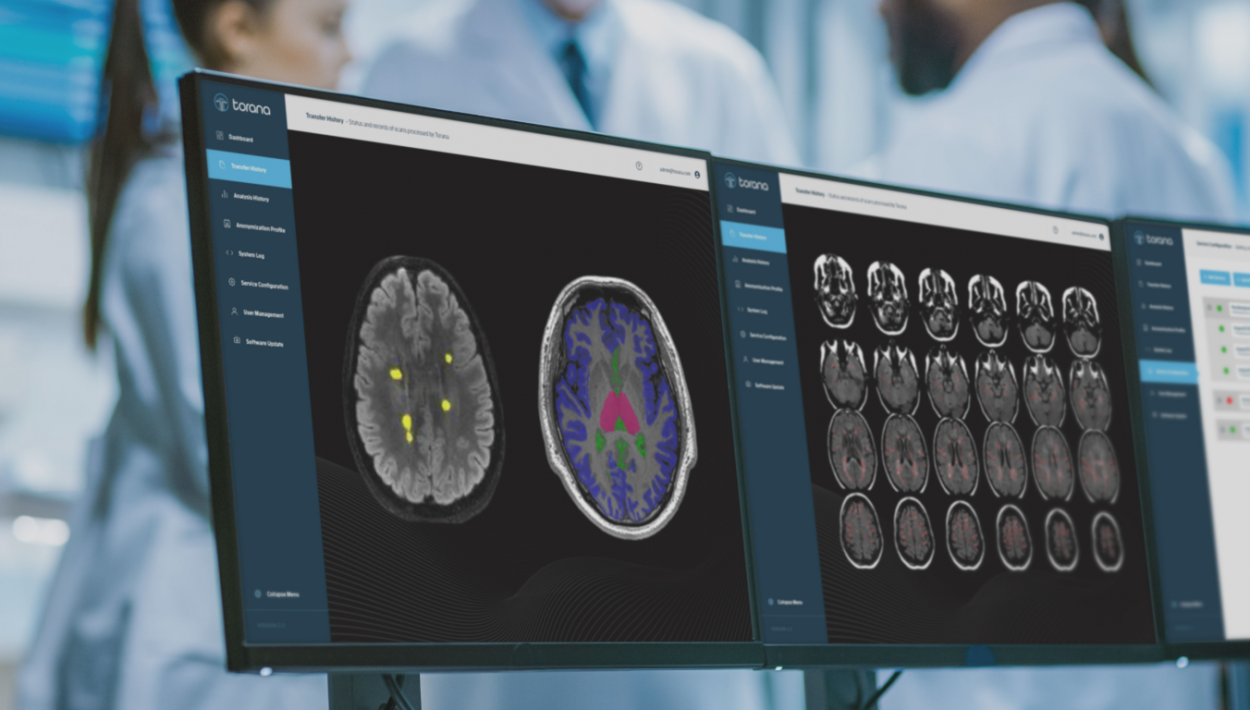 State-of-the-art Neuroimaging AI: from fundamental research to clinical practice
Sydney Neuroimaging Analysis Centre SNAC uniquely integrates advanced neuroimaging and AI research with a dedicated, regulatory-compliant image analysis facility; and provides an array of informatics and analysis solutions to super-charge clinical radiology and research workflows
Our Expertise
Uniquely integrating in-house neuroimaging research and clinical research trials

Clinical Trials
SNAC is redefining Phase 2-4 clinical trials of emerging remyelinating therapies for Multiple Sclerosis (MS) with a multimodal turnkey central reading solution. We offer a full suite of regulatory-compliant imaging-related service tailored to meet your clinical trial needs.

Neuroimaging AI
Artificial intelligence is expected to play a huge role in transforming medical imaging. Partnering with the world's leading imaging providers and computational neuroscience team at the University of Sydney's Brain and Mind Centre, SNAC is committed to AI research and its integration with radiology clinical workflows.

Imaging Informatics
SNAC specialise in imaging informatics – improving the efficiency, accuracy, and robustness of medical imaging services. We provide our innovative software, Torana, as well as offering consulting services for building and optimising your custom imaging informatics system.

Research Services
We are uniquely positioned to consult to individual researchers and larger groups who require neuroimaging expertise. Whether your group requires specific technical advice, needs an entire imaging pipeline devised, or a novel biomarker created for an investigator-driven study.
Learn With Us
SNAC is leading innovation by bringing AI and informatics solutions to the point of care

Education & Training
SNAC provide tailored training in neuroimaging, along with deep learning and intelligent computer technologies for radiologists, neurologists, imaging scientist and student placements

Working closely with medical imaging devices, radiologists, clinicians and AI scientists, SNAC is encouraging rapid adoption of smart interfaces that take into account data management, privacy and access control for AI-enabled workflow in medical imaging