Expert central reading services: ensuring the success of your clinical trials.
Expert advice on study design and imaging protocols
Provision of site-specific MRI technical manuals
Compliant and secure web-portal scan upload facility
Dummy-run and Site Certification
Site collaboration and support to ensure MRI exam success
Site certification upon approved dummy run
Harmonisation of MRI protocols across sites
Quality inspection and routine tracking of all subject scans
Professional and fast communication with sites and sponsor
Secure and compliant record-keeping practices
Data analysis and archiving
Routine progress reporting to the Sponsor
Timely and accurate reporting of final datasets to statistical vendors and Sponsors
Reproducibility and traceability of data to all sources
Commitment to the highest standards and ethics
Strict adherence to standards of applicable regulatory standards
Certified internal QMS and audit system
Cooperation with any external and/or health authority regulatory audits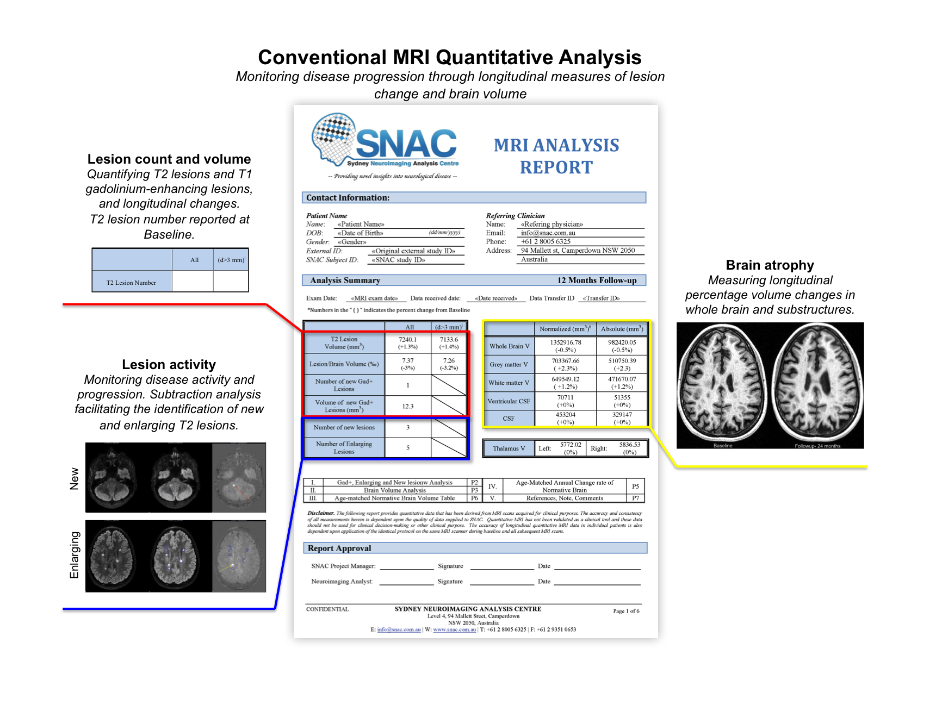 The SNAC toolbox –standardised and custom outcome measures for clinical trials and remyelination studies.
SNAC offers a standardised selection of lesion activity and brain volumetric outcome measures, along with customised solutions for studies utilising advanced imaging techniques such as diffusion imaging and magnetisation transfer imaging. We have also developed a turn-key, multimodal central reading solution for Phase 2 clinical trials of emerging remyelinating therapies. This incorporates regulatory-compliant central reading for MRI, multifocal visual evoked potential (mfVEP) and optical coherence tomography (OCT).
Advanced imaging techniques and analysis.
SNAC's advanced imaging analytics platform quantifies tissue injury and microstructural changes within MS lesions and surrounding white matter.
Conventional MRI approaches (e.g. fluid-attenuated inversion recovery (FLAIR), T1-weighted imaging) are limited and unable to reliably differentiate between lesion pathologies such as demyelination, inflammation, gliosis and remyelination. SNAC routinely employs advanced MRI techniques (such as MTR and diffusion imaging) to increase the specificity and sensitivity for particular tissue components, such as myelin, providing an avenue for the assessment of repair processes such as remyelination.
Discover Other Services at SNAC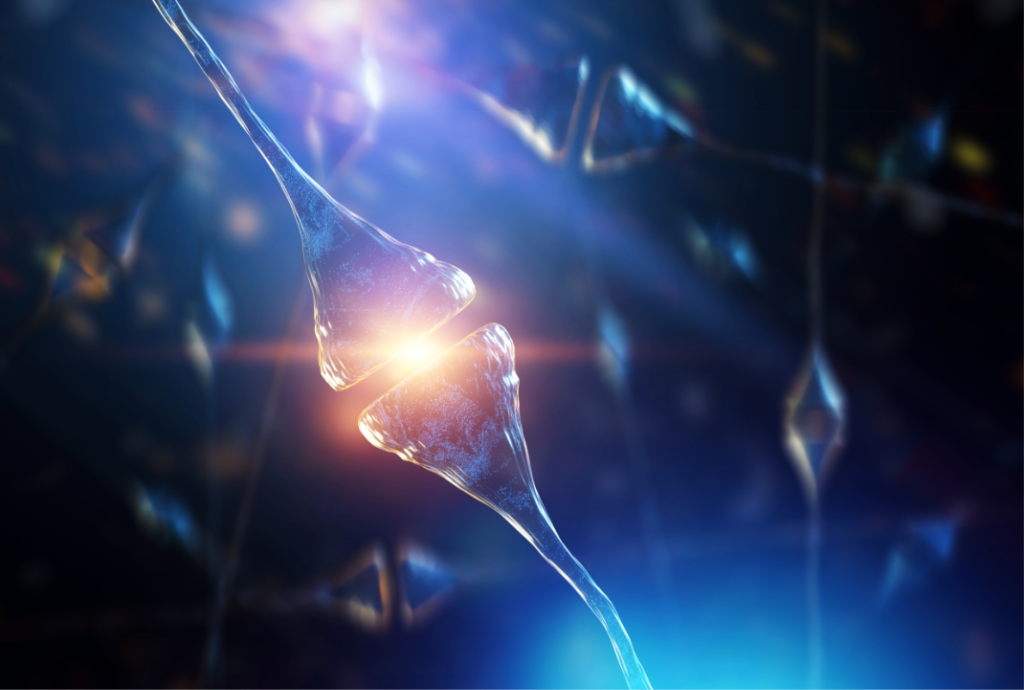 Clinical trials for other diseases
SNAC also provide central MRI and CT reading for clinical trials involving other neurological diseases apart from MS. This includes dedicated services for cerebrovascular and neurodegenerative disease treatment clinical trials.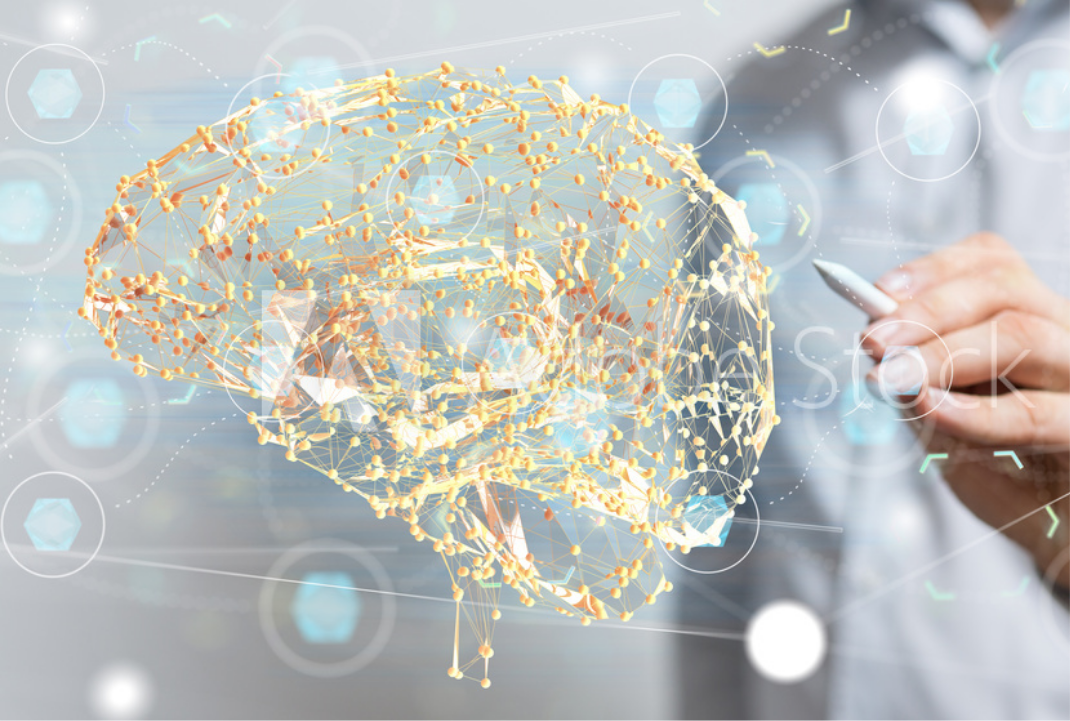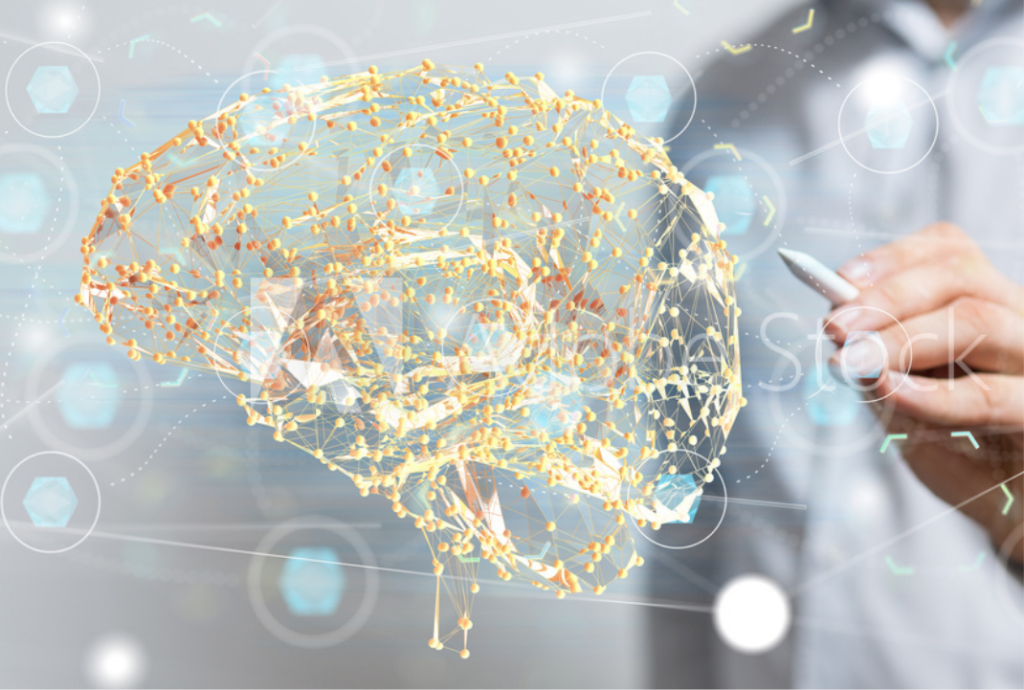 Collaborate with us
In addition, SNAC run central MRI reading for independent and collaborative clinical research and Investigator Initiated Studies, including studies involving predictive modelling of patient outcomes and extended monitoring of existing therapies. The results of these studies support an improved understanding of drug effects and their applications, plus enhanced clinical practice and patient care. At SNAC, we offer a full suite of regulatory-compliant imaging-related services tailored to meet your clinical trial needs. With a particular focus on MS clinical trials, our central MRI reading service is your solution to investigate the efficacy of disease-modifying therapies.