Providing novel insights into neurological diseases through AI
The Sydney Neuroimaging Analysis Centre (SNAC) is a state-of-the-art facility that uniquely integrates neuroimaging research with a dedicated, regulatory compliant commercial image analysis facility.
Located within the University of Sydney's Brain and Mind Centre in Sydney, Australia. SNAC uses cutting edge technologies to provide novel insights into neurological disorders, and to develop biomarkers for disease diagnosis and monitoring.
Leadership Team
Director and Consulting
Radiologist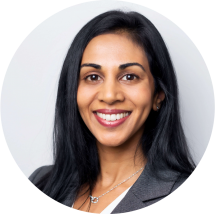 Consulting Research Director
and Consulting Neurologist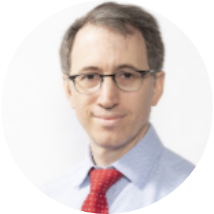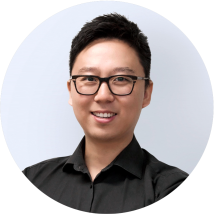 Consulting
Neuroradiologist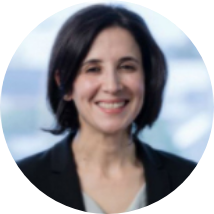 Senior Project Manager
and Biotechnologist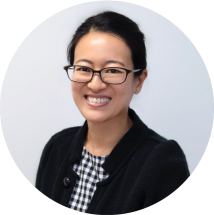 Consulting Clinical Trials
Coordinator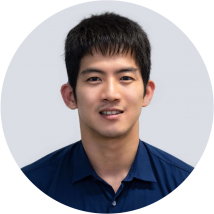 Consulting Ophthalmic
Scientist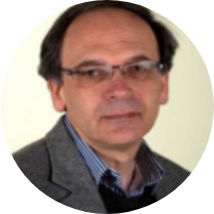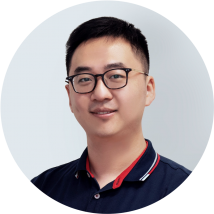 Sydney Neuroimaging Analysis Center (SNAC) has been an extraordinary partner in our clinical plans for our lead asset. When we considered Australia for our clinical trial work in neurodegenerative disease, it was quickly apparent that SNAC was the right partner. We've been incredibly grateful for the support we've received from every team member at SNAC; the SNAC team members consistently provide a level of professionalism and solid collaboration in the rigorous clinical framework required for pharmaceutical clinical drug development. Clene looks forward to further partnership with SNAC.
— Rob Etherington , President & CEO , Clene Nanomedicine