Providing novel insights into neurological diseases through AI
The Sydney Neuroimaging Analysis Centre (SNAC) is a state-of-the-art facility that uniquely integrates neuroimaging research with a dedicated, regulatory compliant commercial image analysis facility.
Located within the University of Sydney's Brain and Mind Centre in Sydney, Australia. SNAC uses cutting edge technologies to provide novel insights into neurological disorders, and to develop biomarkers for disease diagnosis and monitoring.
Leadership Team
Director and Consulting
Radiologist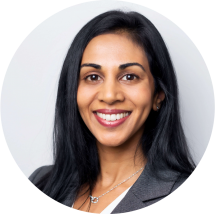 Consulting Research Director
and Consulting Neurologist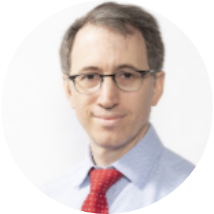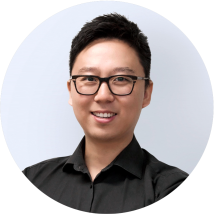 Consulting
Neuroradiologist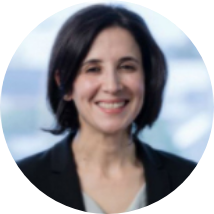 Senior Project Manager
and Biotechnologist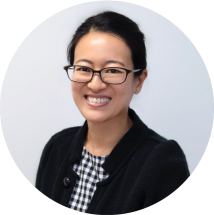 Consulting Clinical Trials
Coordinator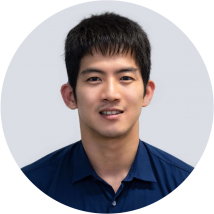 Consulting Ophthalmic
Scientist