SNAC specialises in imaging informatics
The management of medical imaging data and advanced analysis to improve the efficiency, accuracy, usability, and robustness of medical imaging services in clinical and research settings. We provide services for building and optimising your custom imaging informatics system at any scale. SNAC's state-of-the-art software tools Torana™ allow effortless, seamless integration of complex data logistics into your day-to-day workflows, either clinically or research settings.  Please see our recent collaborative projects TRANSCEND and MSBIR for example.
For more information, please see TORANA™, or contact us at info@snac.com.au.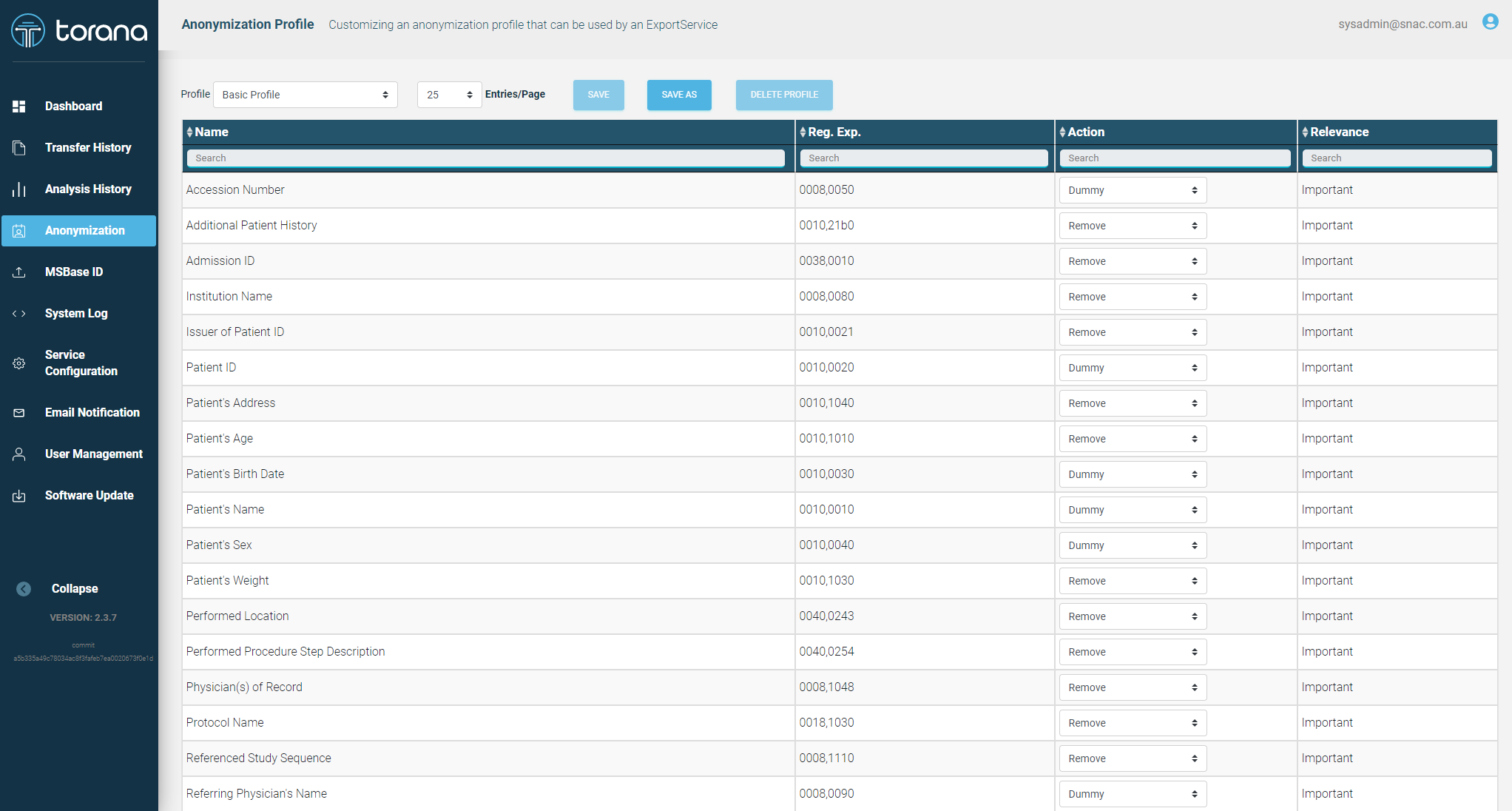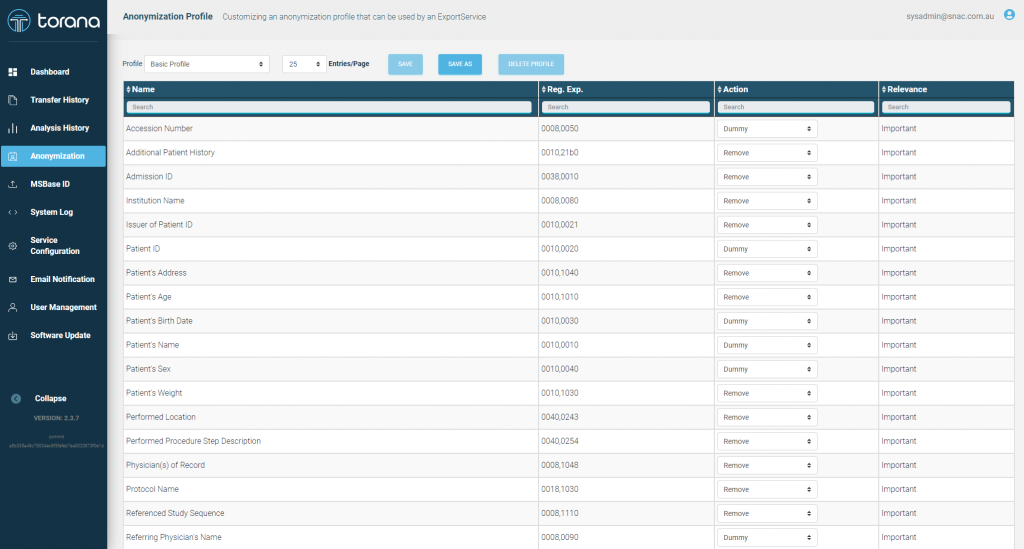 Sydney Neuroimaging Analysis Center (SNAC) has been an extraordinary partner in our clinical plans for our lead asset. When we considered Australia for our clinical trial work in neurodegenerative disease, it was quickly apparent that SNAC was the right partner. We've been incredibly grateful for the support we've received from every team member at SNAC; the SNAC team members consistently provide a level of professionalism and solid collaboration in the rigorous clinical framework required for pharmaceutical clinical drug development. Clene looks forward to further partnership with SNAC.
— Rob Etherington , President & CEO , Clene Nanomedicine