Domain Adaptation for multicentre AI-based MS Lesion Segmentation
22 March 2022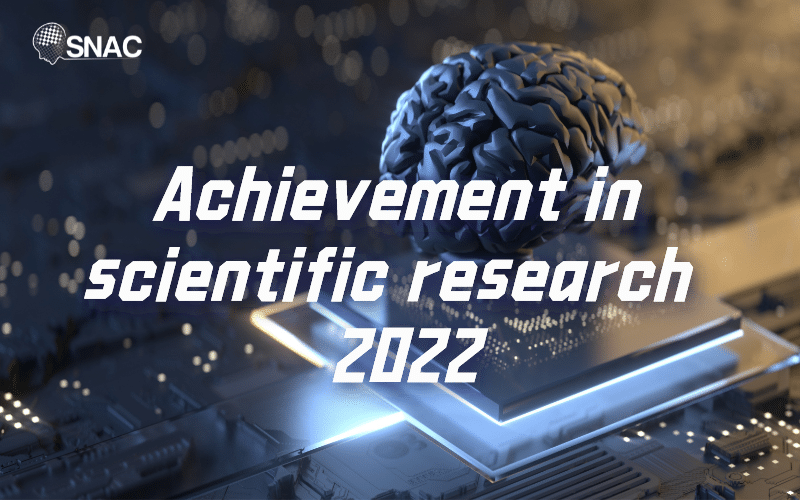 Domain Adaptation for multicentre AI-based MS Lesion Segmentation
AI-enhanced image analysis is a promising tool for the fully automated quantification of multiple sclerosis lesions and precision management of the condition.
However, off-the-shelf AI models trained with non-locally acquired data suffer from performance deterioration due to unseen data features when inferencing local scans. In this work from the postdoctoral researcher, Dongnan Liu, we propose the "DAMS-Net" model, which incorporates a domain adaption technique to boost the performance of AI-based MS lesion segmentation on multiple scanners under a label-efficient setting.
DAMS-Net, which represents an effective measure to improve the robustness for MS lesion quantification across large multi-center clinical trials, will be presented at AAN2022.
For more info: https://lnkd.in/gEHA_k63