SNAC 2020 End of Year Celebration
30 January 2021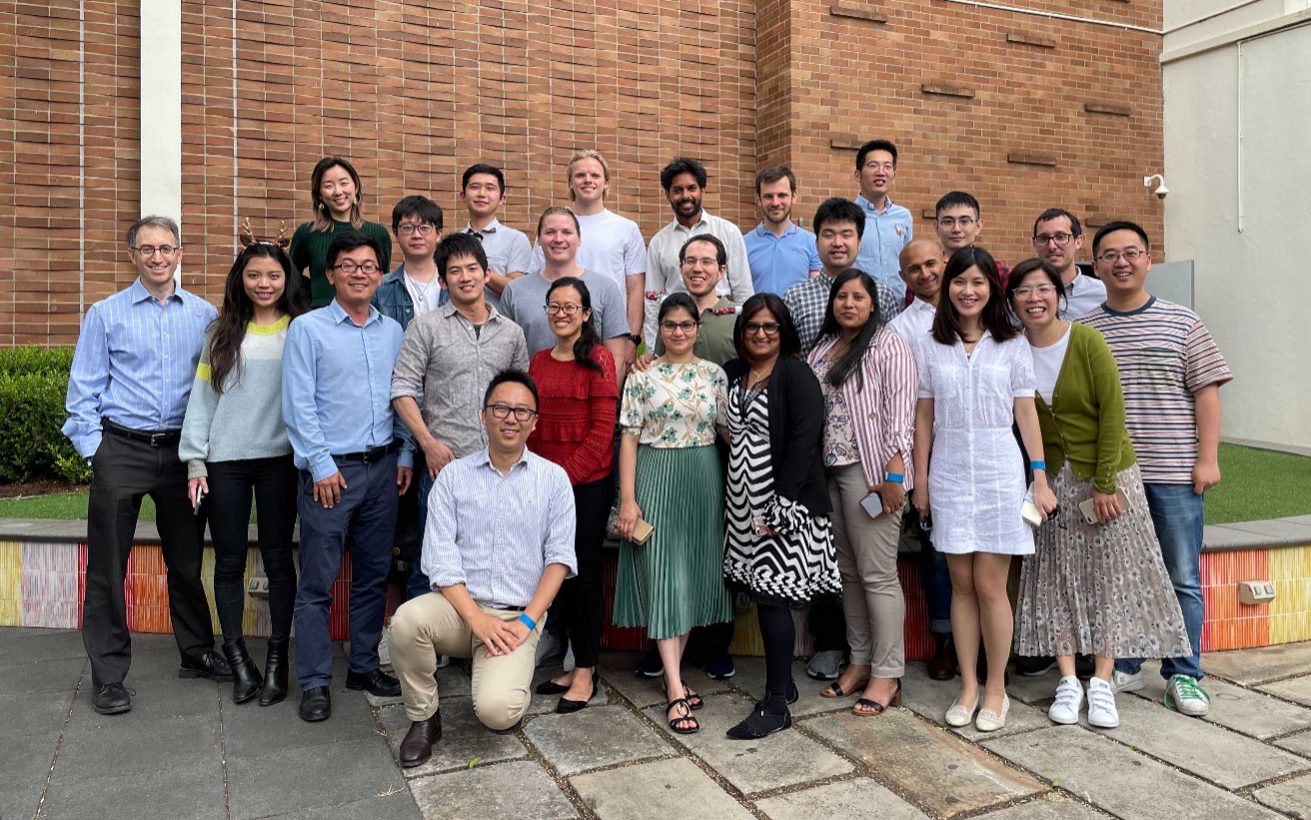 Despite the challenges of the global pandemic, it was another exceptional year for SNAC.
In early December, SNAC was able to enjoy a lunch gathering during a short lifting of NSW restrictions prior to the holiday season, to celebrate a successful year and an ever-growing team.
Looking back on 2020, our year was highlighted by:
strengthening our team with talented new developers, analysts and researchers, and project members
reforming our quality management system, which was dual-certified by International Organization of Standardization, ISO13485 Medical devices and ISO9001 quality management
the FDA/TGA endorsement of ToranaTM, our robust informatics solution, designed for securely managing routine medical scans in clinical practice
partnering with University of Sydney in a $4.02M biomarker program- TRANSCEND (Translating AI Networks to Support Clinical Excellence in Neuro Diseases), in which we will build a hybrid learning system to help diagnose and intervene at the earliest stages of multiple sclerosis.
SNAC would like to thank all our members, partners, collaborators and clients for your support and dedication during a productive year. We are looking forward to sharing a safe, healthy and fruitful new year ahead with you!